How I Help Your Organisation
Workshops, Leadership programs and Career and Leadership Coaching to elevate the female leaders in your company.
You are here because you get it. You get that the elevation of women equates to the elevation of your business. Further, the elevation of the world. Together, we will work to help advance the female leaders in your Company through game-changing workshops, leadership programs and career and leadership coaching. Let's advance the future together.

Are you ready?

DOWNLOAD SPEAKER AND OFFERINGS PACK HERE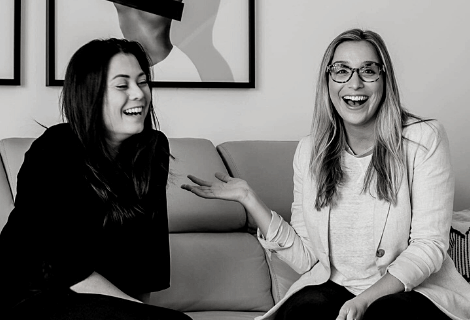 COACHING
I create penny dropping moments and challenge your thinking through 1:1 leadership and career coaching that will help you change the way you view yourself, your impact and effectiveness, your mindset, and your life.
tell me more >>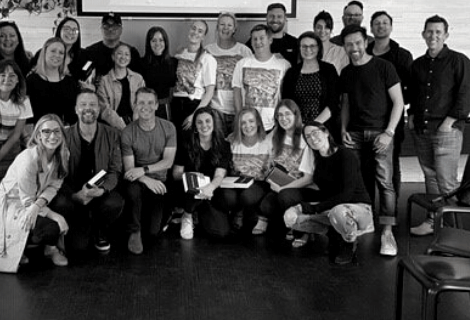 LEADERSHIP PROGRAMS
Impactful, engaging and relatable programs designed to help you create more self-aware, confident and courageous leaders able to drive positive change in themselves and their teams for better business outcomes.
tell me more >>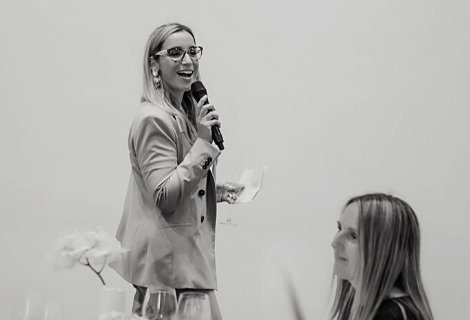 WORKSHOPS AND SPEAKING
Ensure your audience get out of their own way in a fun, practical and no B/S environment! High energy, high engagement, and high IMPACT is my motto. I bring the humour and the heart. Learn more about my signature workshops and topics.
tell me more >>
Want to Work With Claire?